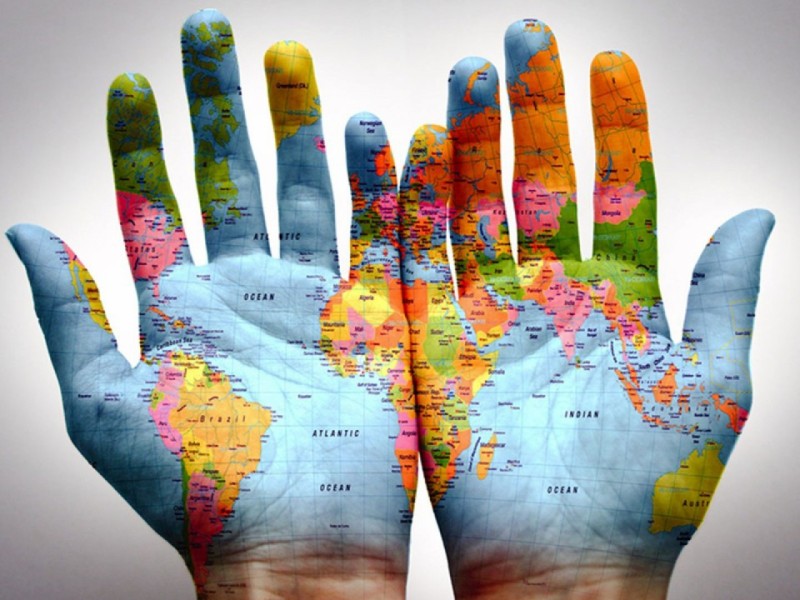 "Travelling solo does not always mean you're alone. Most often, you meet marvelous people along the way and make connections that last a lifetime…" – Jacqueline Boone (6 Months to Live)
Guest Writer: Manpreet Dhillon
As I am reflecting on the last few days of my trip to the Bay Area in California, not only do I feel extremely grateful that I had this opportunity but I feel so blessed that I travel so I can live my life's purpose.
I know it sounds a little confusing so let me explain.
My life's purpose is to help women create freedom in their life and the game plan they need to have that freedom. In order to help others, I must do this in my own life. I teach others on how to have authentic connections and I am so fortunate that through my travels I am constantly reminded of how important those authentic connections are to living my life purpose.
While in the Bay Area, I was fortunate enough to reconnect with amazing women that I have met during previous trips. When I meet up with each of these women, we were laughing about the fact that even though we barely know each other, the connection is so amazing that we feel like we have been a part of each other's lives for our entire lives.
For me, traveling is all about the connections I make. Traveling allows me to meet the most amazing people that I would have never met if I had stayed home.
These amazing women that I reconnected with allowed me to learn more about myself and one of them may even be a future business partner. It always surprises me when these magical things happen, as you never know where the connections will lead you.
Do you ever feel this way when you're travelling and meeting people? Share the special connections and moments you've made on the road in the comment section below.
Photo Credit: lostandfoundtraveller.com